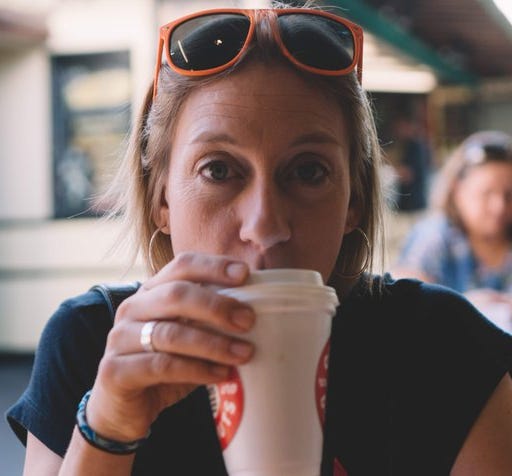 May 3 • 1HR 9M
The Basketball Feelings Podcast, Episode 15: Mirjam Swanson
Writer for the Clippers and Sparks on what's lost being out of locker rooms, how long it takes to do what you want, and staying cool.
This episode is for paid subscribers
Talking around basketball with writers, media, and people closest to it.
It could implode, it could be great, either way it's going to be fascinating, and that's kind of like life.
Mirjam Swanson has been covering basketball and sports for 20 years as a writer, editor, videographer (she interviewed high schooler Kawhi Leonard, confirmed he's much the same), podcaster, you name it. Currently, as a reporter for Southern California News Group, she covers the Clippers and Sparks.
This episode is for paid subscribers